Saving your Breasts… a Healthy Reminder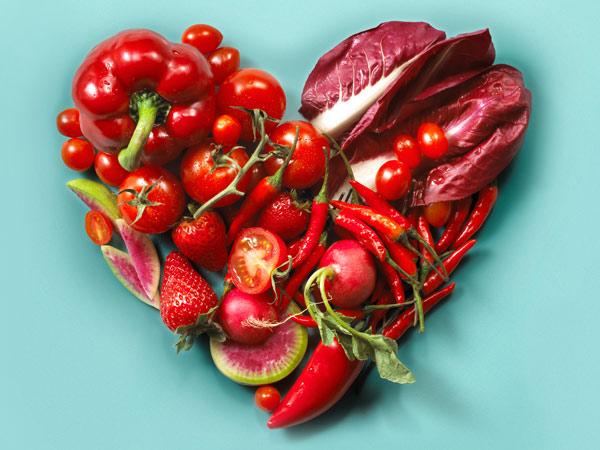 Turn your Health around & Live Healthy
Importance of sustaining a Healthy life-style. Starring Aliya-Jasmine who is a TV Host in Canada and also wrote, created and directed this commercial.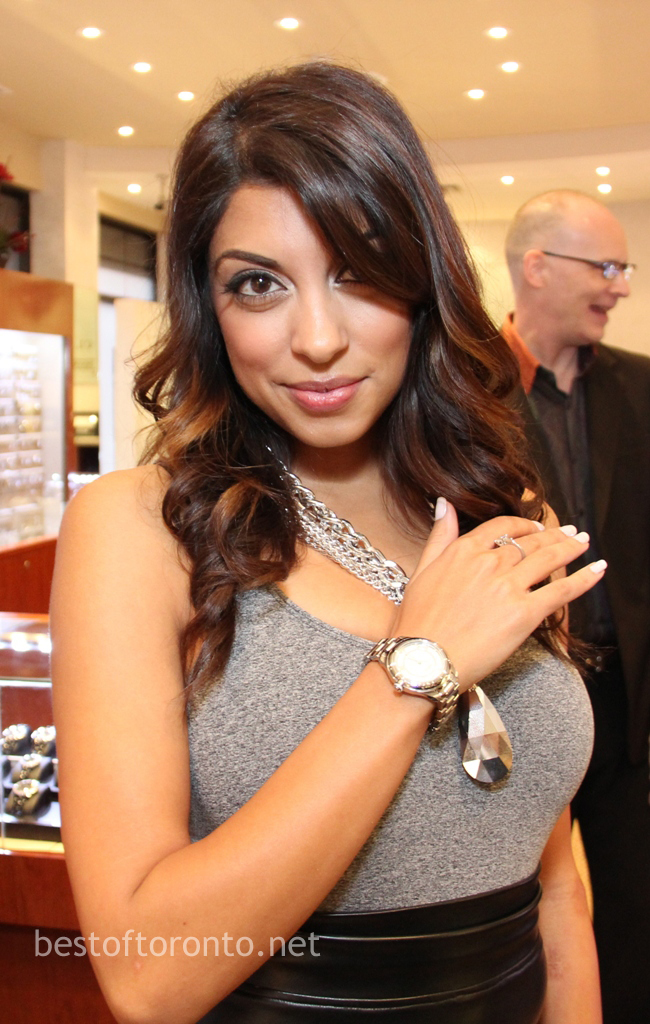 This video was created and performed to kick off Breast Cancer Awareness month.
Boobyball Save The Boobs video in support of ReThink Breast Cancer.  Boobyball conceived by Ashleigh Dempster & Amanda Blakley to create a new generation of young philanthropists.
Watch the video and share it with family and friends